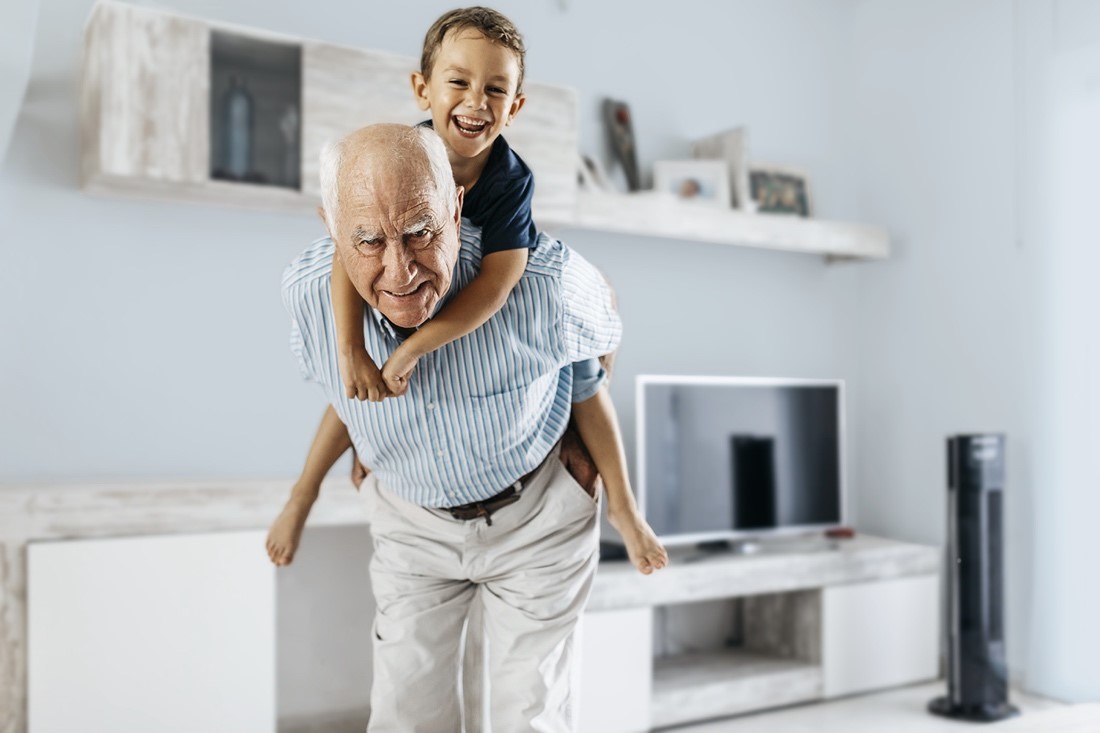 Call us for anything – even pizza*
As an EFS Advisors client, you have access to Lifespark's full range of whole-person services and support to help you and your loved one age magnificently. Simply call us with questions and concerns - we're always ready to make your day easier with no obligation.
How do you know if your aging parent's recent medical emergency was a random event or a "canary in the coal mine"? How can you identify concerns before they become crises? And most importantly, how do you know when your loved one could use some extra support? We can help.
Get started with this free resource to gain insights into your parent's well-being, download Whole-Person Wellness Checks: A guide to identifying concerns before they become problems, featuring checklists based on Lifespark's 7 Essential Elements of Well-being:
Health

Thinking

Home

Belonging

Purpose

Being

Money
Need immediate support? Call our team 24/7 at 855-345-3317
(Be sure you to mention your Education Minnesota membership)
*While we might not be the fastest way of satisfying your pizza cravings, we can certainly connect you to great pizza delivery options.